The choice is completely up to you!


Why is it your choice?...

God does not want to share his eternal
kingdom with cold, lifeless puppets.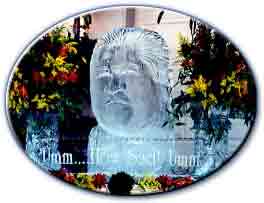 God wants a loving relationship
with the people He created.
Therefore, He created you with an incredible gift called free will.


Why?

He wants you to be able to choose
your destiny based upon your desire
to love and honor Him, too.

He hopes you will choose to be renewed by
His Spirit so that He can share His heavenly kingdom with you both now and throughout eternity!