Again, don't despair - it is actually time for you to rejoice!


Because Jesus is able to truly love you, He defeated hellfire's claim on you by experiencing
the painful price for all of your sins!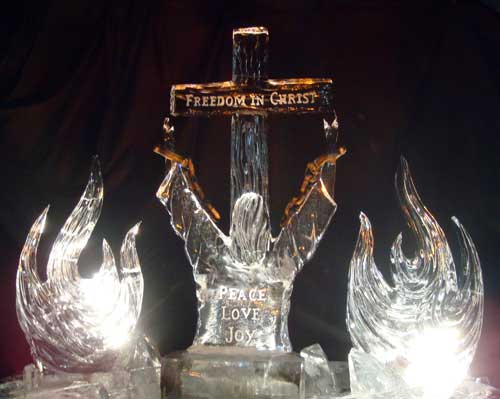 How did He defeat Satan?

After being physically dead for
three days, Jesus burst back to life!

When Jesus suffered on the cross
and so powerfully rose from the dead,
He totally disrupted Satan's right to
control your life through depression,
sin, and the dark, cold prison bars of guilt.